Welcome to LifeStream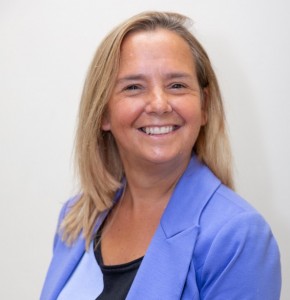 As LifeStream's newly appointed President and Chief Executive Officer, I would like to thank the Board of Directors for giving me the opportunity to serve in this capacity. Although I have been with LifeStream for more than twenty five years, I am still in awe of how much this organization has grown, and I am very excited about its future.
While much has changed since LifeStream was founded in 1976, our mission remains the same, albeit on a much greater scale. With nearly thirty community-based residences, four day support programs, a growing Shared Living program and a host of other services to meet the needs of both adults and children with disabilities, LifeStream is now one of the largest human service providers in Southeastern Massachusetts.
At the root of our success are the more than 600 employees who are dedicated to enriching the lives of people with all abilities. Their commitment, selfless concern and creative approach to service delivery mold our organizational foundation. Our team, along with caring members of our community, will continue to work together in the development of unique service options for those we support.
LifeStream's creation was based on the commitment of a group of concerned parents seeking better care, a stimulating environment and the opportunity to live more rewarding and independent lives – the same wishes that all parents have for their children. More than forty years later, this is still true, and I am grateful to all who have made it possible.
We hope you find our website informative, and we thank you for visiting.
Sincerely,
Bonnie Mello
President/CEO