Mission
LifeStream, Inc. provides community-based services throughout Southeastern Massachusetts that promote personal dignity, independence and the removal of barriers through the provision of individualized support and education.
History
LifeStream was founded in 1976 by a group of concerned parents seeking better care for their adult children with intellectual and physical disabilities. There were few options then for quality care, and many remained in institutions with limited services and unfulfilling lives. The establishment of LifeStream created respectful, professional care for those in need.
LifeStream has grown to become one of the premier non-profit human service organizations in southeastern Massachusetts. Despite our growth, we are still committed to the early vision of those parents who fought so hard to enrich the lives of their children.
Guiding Principles
Those we serve have access to quality resources and opportunities to develop their potential and achieve their dreams. Therefore, we actively oppose prejudice and intolerance, celebrating the value in all people regardless of their abilities, appearance or beliefs. LifeStream strives to contribute to each neighborhood where we reside. Furthermore, we work diligently to be a fair, thoughtful and supportive employer.
Core Services
LifeStream offers our participants an array of services and care:
Community residences for those needing 24-hour supervision and a greater degree of support
Services for those living on their own but requiring individualized support to maintain their independence
Residential options for individuals who cannot safely live alone and want the comfort of a home environment
Supported Employment/Community-Based Supports providing therapeutic, educational and employment supports for adults with disabilities
Employment & Training programs to assist economically disadvantaged people find and maintain career employment
Autism Services for children between 3 and 22 years of age
Services for those with Acquired Brain Injury and Traumatic Brain Injury
Clinical Services to optimize the health and well-being of the individuals we serve, including medical, psychological, physical, occupational and speech therapy
Accreditation and Funding
LifeStream is licensed by the Commission on Accreditation of Rehabilitation Facilities and the Massachusetts Department of Developmental Services. LifeStream is also licensed as a private business school by the Massachusetts Department of Education. We receive substantial support from various sources including:
Massachusetts Department of Developmental Services
Massachusetts Rehabilitation Commission
Massachusetts Department of Medical Assistance
Massachusetts Department of Transitional Assistance
Service fees
Private donations
Leadership
LifeStream is led by an experienced team of professionals who are passionate about serving the needs of adults with mental and physical disabilities. Our senior management team includes: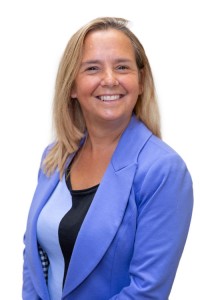 Bonnie Mello,
President & Chief Executive Officer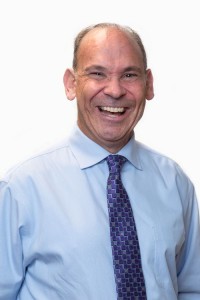 Eric Silberzweig,
Chief Financial Officer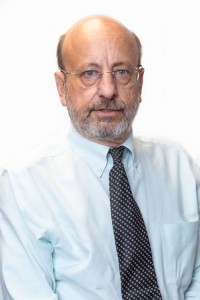 Paul F. Correia,
Senior Vice President, Employment & Training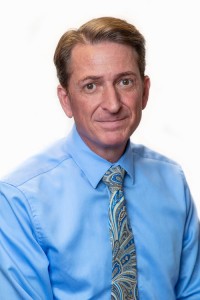 Doug Hughes,
Vice President, Clinical Services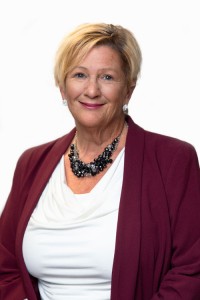 Lori Kydd,
Vice President, Operations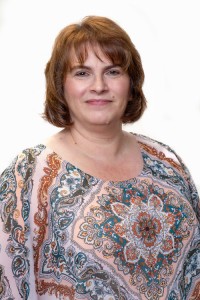 Helen Tuttle,
Senior Director, Finance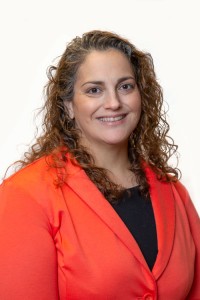 Rhonda Baptiste, Director, Employment and Staff Development
Board of Directors
We are deeply grateful to our Board for their guidance throughout the years. Our success is a result of their dedication, guidance and support.
Tim Warren, Chair
Janice Robbins, Vice Chair
Eric Braitmayer, Treasurer
Jane Stankiewicz, Secretary
Yolanda Dennis
Robert Dowd
Richard Gamache
Maxine Hebert
Suzanne Kokkins
Debra Lee
Waleed Meleis
Robert Trahan
Barbara Weatherford
Susan Forgue Weiner