Mission
LifeStream provides community-based services that support individuals in attaining greater independence, promising opportunities, and lives that are meaningful and fulfilling on their own terms.
Vision
We envision a world where people of all abilities are embraced, supported, and celebrated. All people live and work in communities in which they meaningfully contribute, continuously grow, and lead the life they choose.
Values – The Three C's
Community – we value the people we serve and the communities they are a part of. We strive to ensure every person lives a full life in engaging and supportive communities.

Commitment – we are committed to being a cohesive, diverse team. We provide high-quality resources and support to maximize independence for those we work with, ensuring they can thrive in their everyday lives.

Continuous Learning – we give our full effort in all aspects of our work and throughout our organization, investing in our growth and development every step of the way.
History
LifeStream was founded in 1976 by a group of concerned parents seeking better care for their adult children with intellectual and physical disabilities. There were few options then for quality care, and many remained in institutions with limited services and unfulfilling lives. The establishment of LifeStream created respectful, professional care for those in need.
LifeStream has grown to become one of the premier non-profit human service organizations in southeastern Massachusetts. Despite our growth, we are still committed to the early vision of those parents who fought so hard to enrich the lives of their children.
Core Services
LifeStream offers our participants an array of services and care:
Community residences for those needing 24-hour supervision and a greater degree of support
Services for those living on their own but requiring individualized support to maintain their independence
Residential options for individuals who cannot safely live alone and want the comfort of a home environment
Supported Employment/Community-Based Supports providing therapeutic, educational and employment supports for adults with disabilities
Employment & Training programs to assist economically disadvantaged people find and maintain career employment
Autism Services for children between 3 and 22 years of age
Autism Services for adults over the age of 22. Services are highly individualized and may include any of the above-mentioned services as well as social skills training.

Outpatient ABA services for individuals with autism 3 to 26 years of age, accepting all medical insurance plans

Day Habilitation services designed to specifically support individuals with developmental disabilities, brain injury and autism.  This is a full day program focused on developing skills in self-help independent living, socialization and therapeutic services.
Services for those with Acquired Brain Injury and Traumatic Brain Injury

AT and Remote Services

Clinical Services to optimize the health and well-being of the individuals we serve, including medical, psychological, physical, occupational and speech therapy
Accreditation and Funding
LifeStream is licensed by the Commission on Accreditation of Rehabilitation Facilities and the Massachusetts Department of Developmental Services. LifeStream is also licensed as a private business school by the Massachusetts Department of Education. We receive substantial support from various sources including:
Massachusetts Department of Developmental Services
Massachusetts Rehabilitation Commission
Massachusetts Department of Medical Assistance
Massachusetts Department of Transitional Assistance
Service fees
Private donations

Public and Private Insurance
Leadership
LifeStream is led by an experienced team of professionals who are passionate about serving the needs of adults with mental and physical disabilities. Our senior management team includes: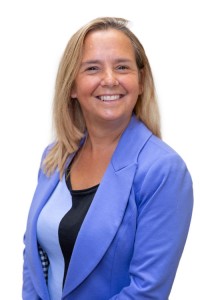 Bonnie Mello,
President & Chief Executive Officer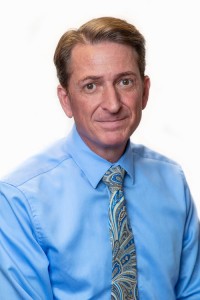 Doug Hughes,
Vice President, Clinical Services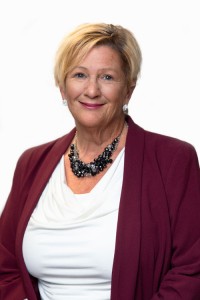 Lori Kydd,
Vice President, Operations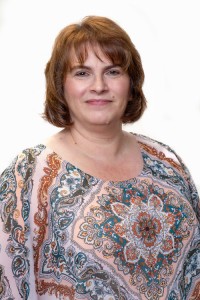 Helen Tuttle,
Senior Director, Finance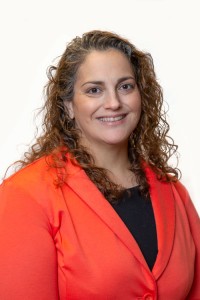 Rhonda Baptiste,
Director, Employment and Staff Development
Board of Directors
We are deeply grateful to our Board for their guidance throughout the years. Our success is a result of their dedication, guidance and support.
Tim Warren, Chair
Michelle Hantman Neves, Vice Chair
Michael Fitzpatrick, Treasurer
Barbara Wetherford, Secretary
Jan Baptist
Melissa Desroches
Richard Gamache
Michael Kehoe
Suzanne Kokkins
Debra Lee
Robert Trahan