Welcome to LifeStream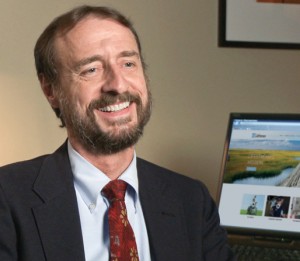 In 1976 a group of concerned parents from the New Bedford area banded together seeking better care for their adult children with developmental disabilities, at a time when there were no community alternatives for their care.
In addition to a more stimulating environment and greater quality of care, was their desire to see their children live more rewarding and independent lives – the same wishes that all parents everywhere have for their children. And thus LifeStream was born.
Forty years later, LifeStream's mission remains the same, albeit on a much greater scale. With more than 30 group residences across southeastern Massachusetts, along with several day habilitation programs and a host of other services to meet the needs of both adults and children with disabilities, LifeStream has grown to become one of the region's largest human service providers.
At the root of our success are the more than 500 employees who are dedicated to enriching the lives of those facing significant challenges. Their sincere diligence and unselfish concern mold our organizational foundation.
Helen Keller once said "Alone we can do so little; together we can do so much."
This is certainly true for LifeStream, and I am grateful to all who have made this possible.
Sincerely,

John Latawiec
President and CEO